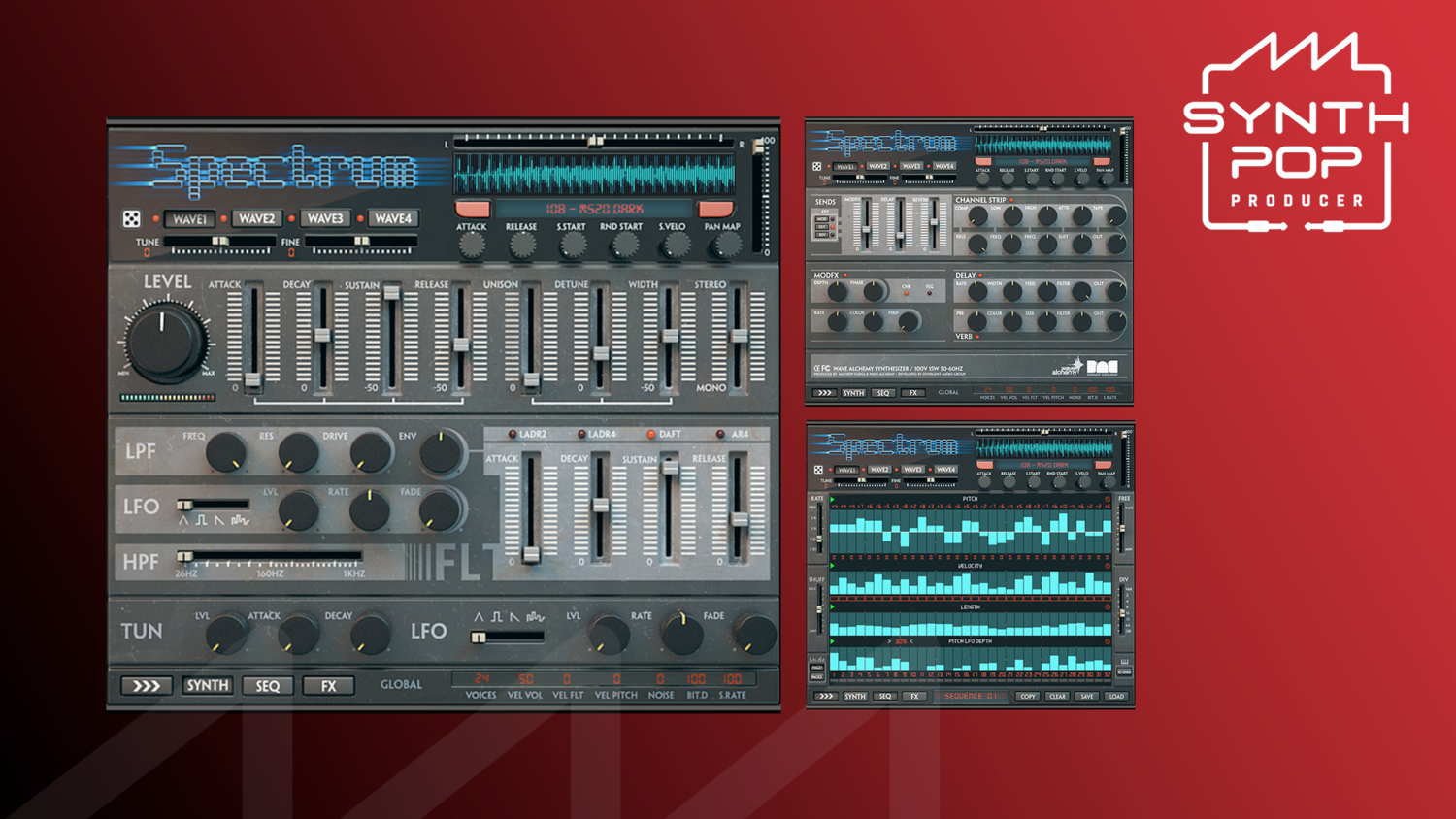 January 04, 2017
Wave Alchemy has released a new Kontakt 5 instrument named Spectrum, described as a hybrid waveform synthesizer that delivers endless inspiration!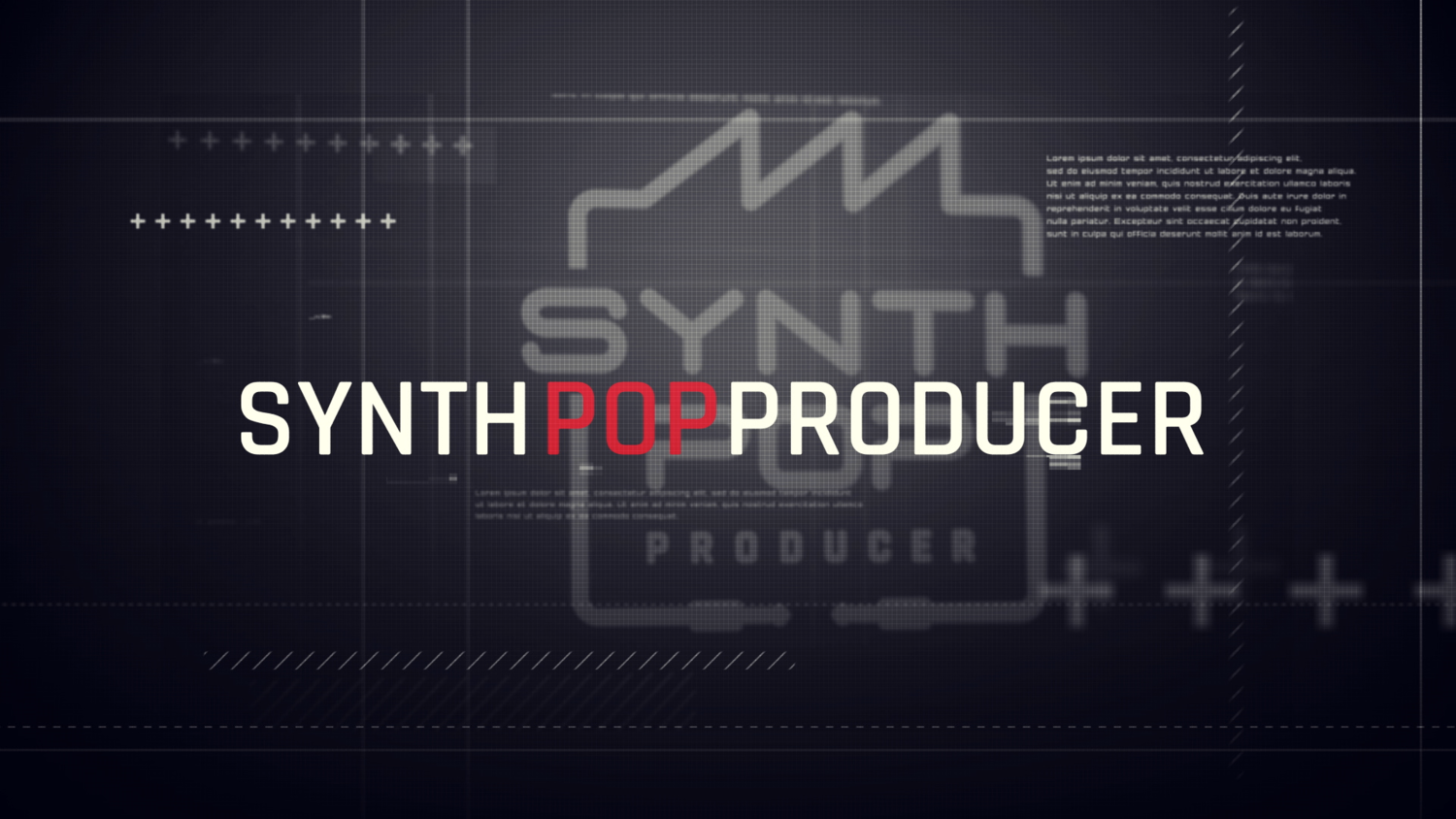 January 17, 2017
Synth Pop Producer has released our YouTube channel trailer - check it out and don't forget to Subscribe to Synth Pop Producer on YouTube!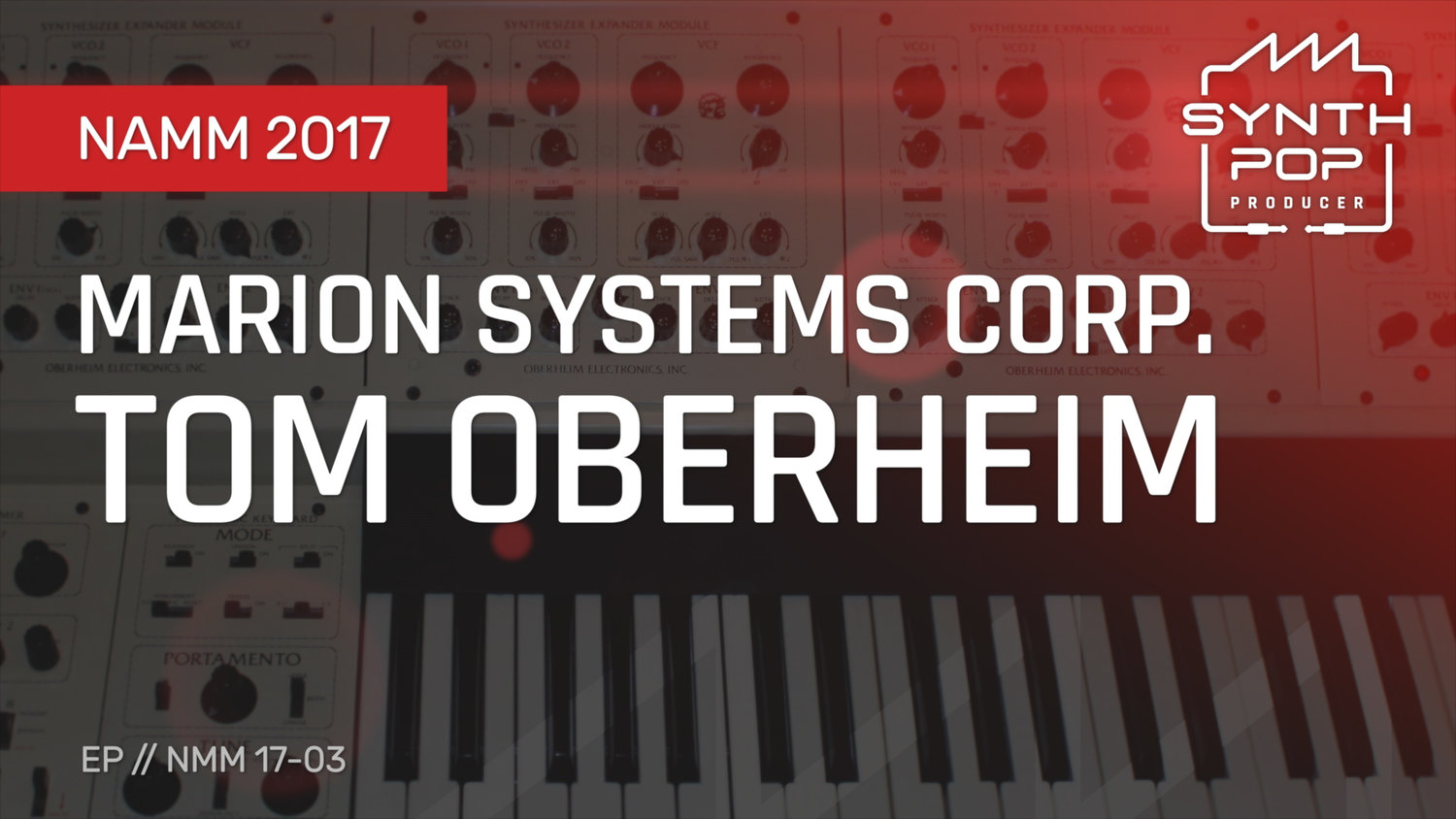 January 19, 2017
Join us as we talk with synthesizer design legend Tom Oberheim about his new Eurorack format SEM-X synth, PS-1A Phase Shifter, RM-1B Ring Modulator, and the secrets of his legendary filter tone.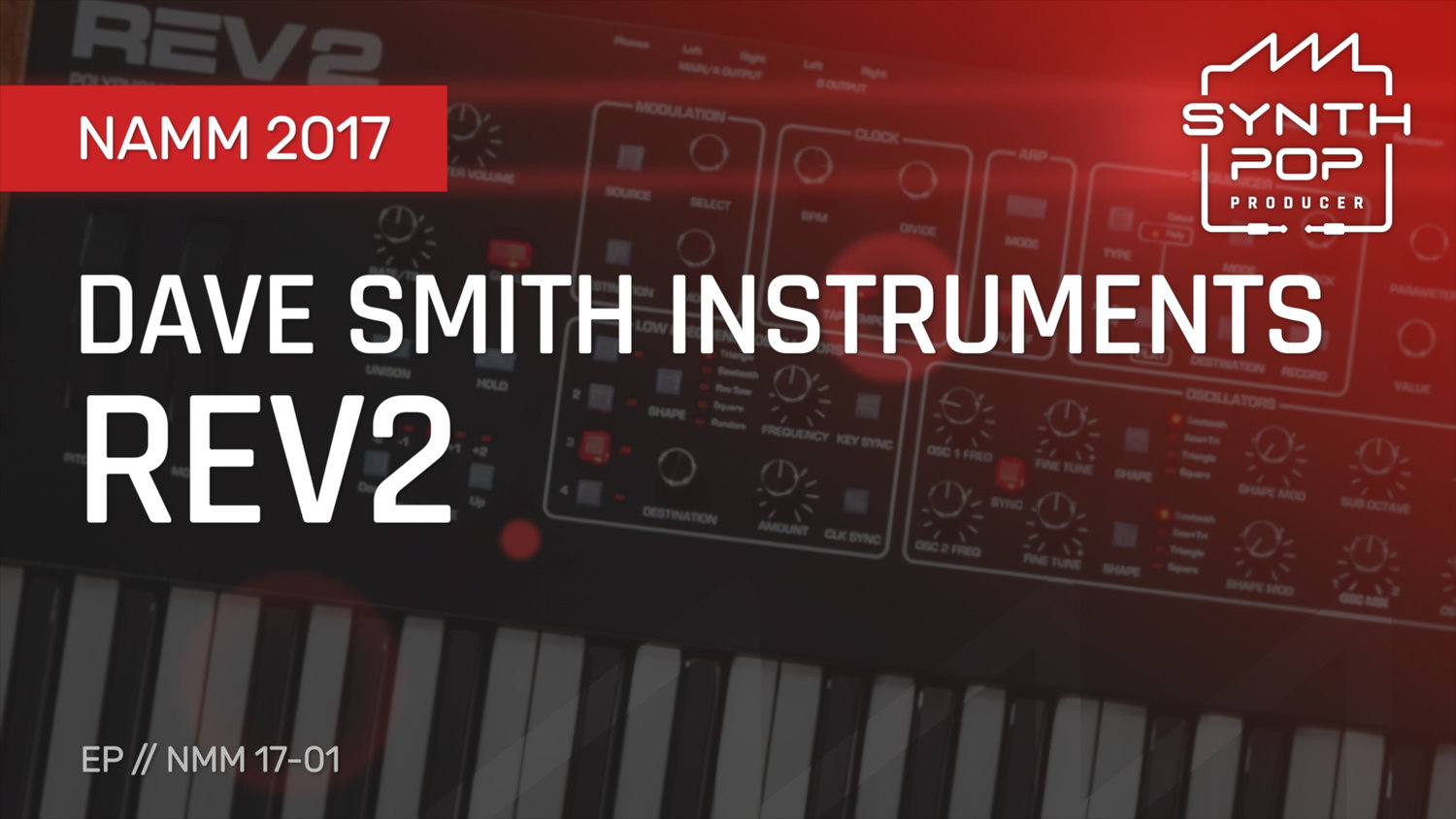 January 19, 2017
Synth Pop Producer's coverage of NAMM 2017 begins with the new Prophet REV2 polysynth from Dave Smith Instruments.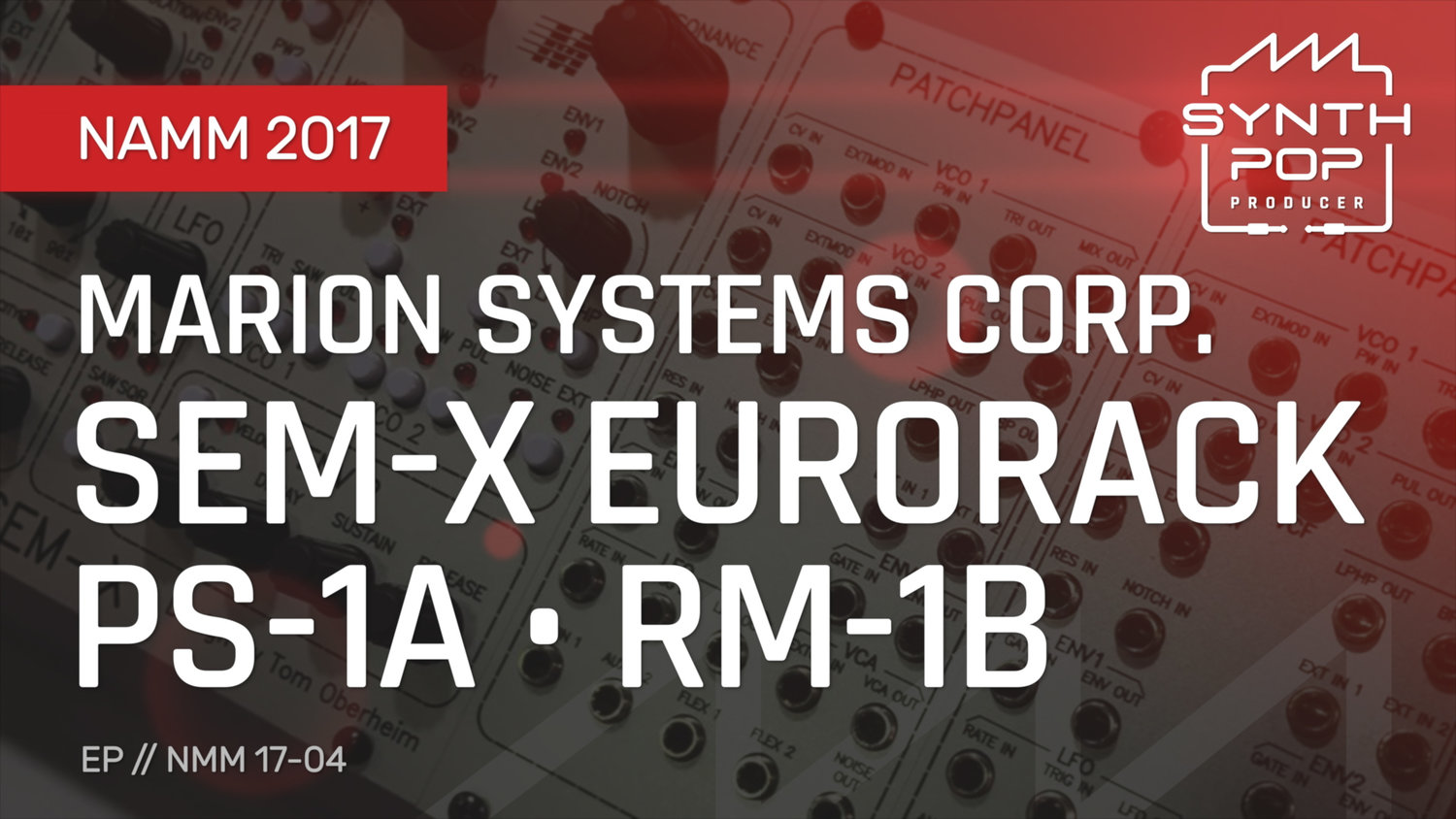 January 19, 2017
Benny Bock from Marion Systems Corp. walks us through the new SEM-X synth, a repackaged design of the original SEM circuitry for Eurorack format by Tom Oberheim.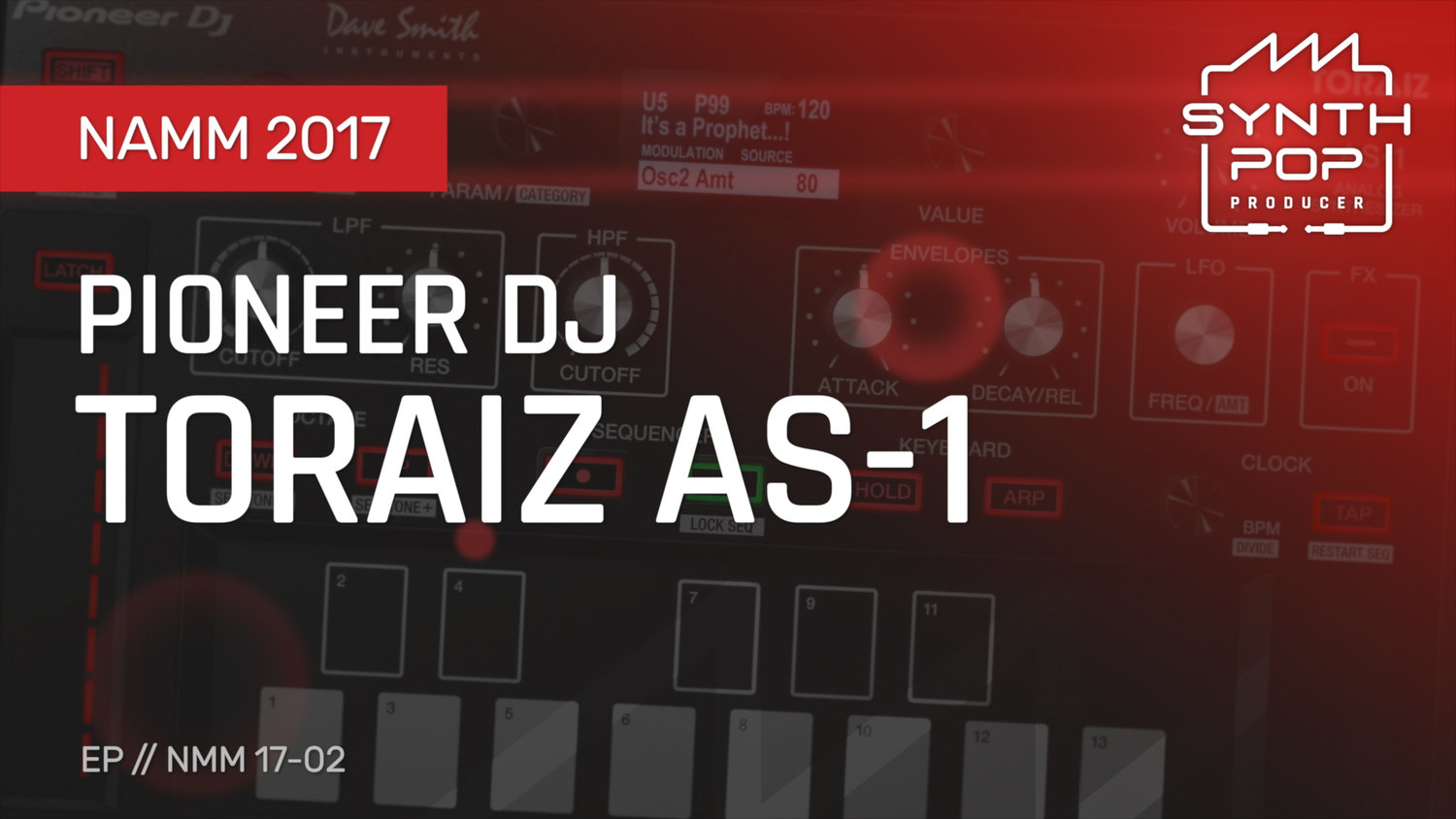 January 19, 2017
Dave Smith introduces the new Pioneer DJ Toraiz AS-1 synth at NAMM 2017 - a single voice Prophet 6 with enhanced control features, touch keypad keyboard and 64 step sequencer.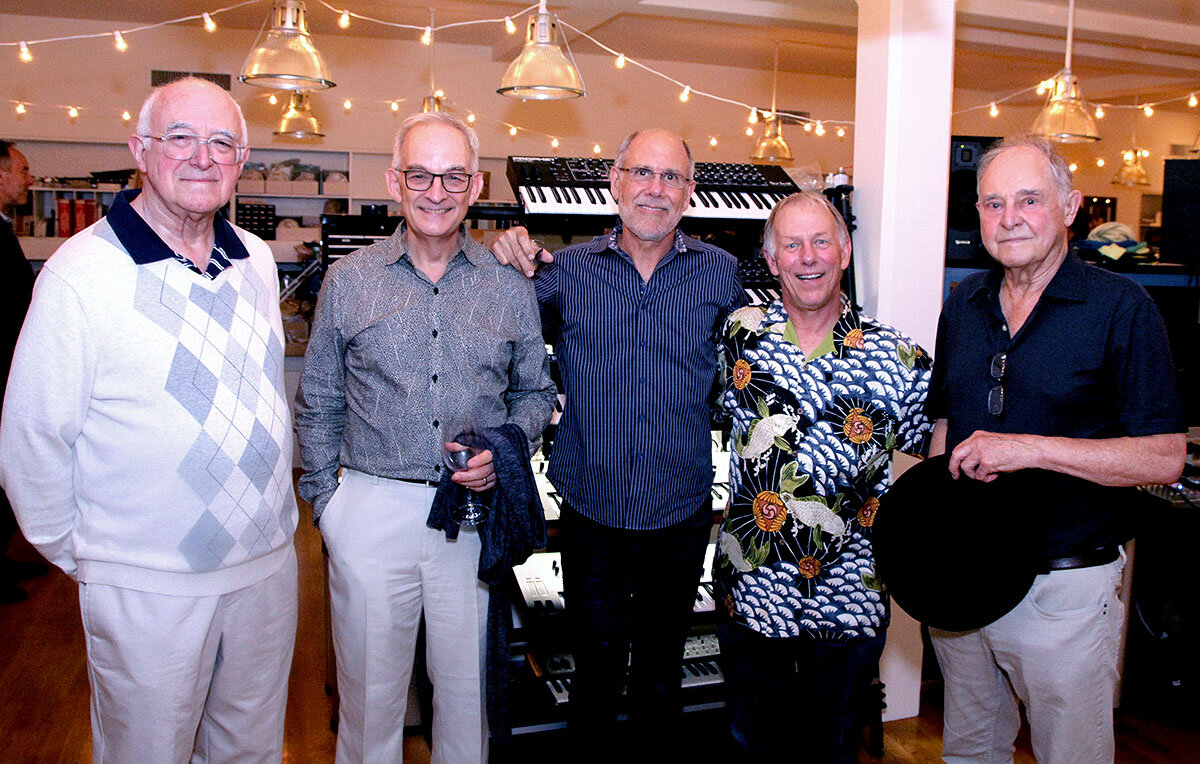 September 05, 2018
I look back fondly at the time I spent at NAMM 2017 interviewing true legends of the synthesizer industry. Today I'm reminded of their genius again as the Sequential team celebrates the 40th anniversary of the first manufacture of the Prophet 5 polysynth.